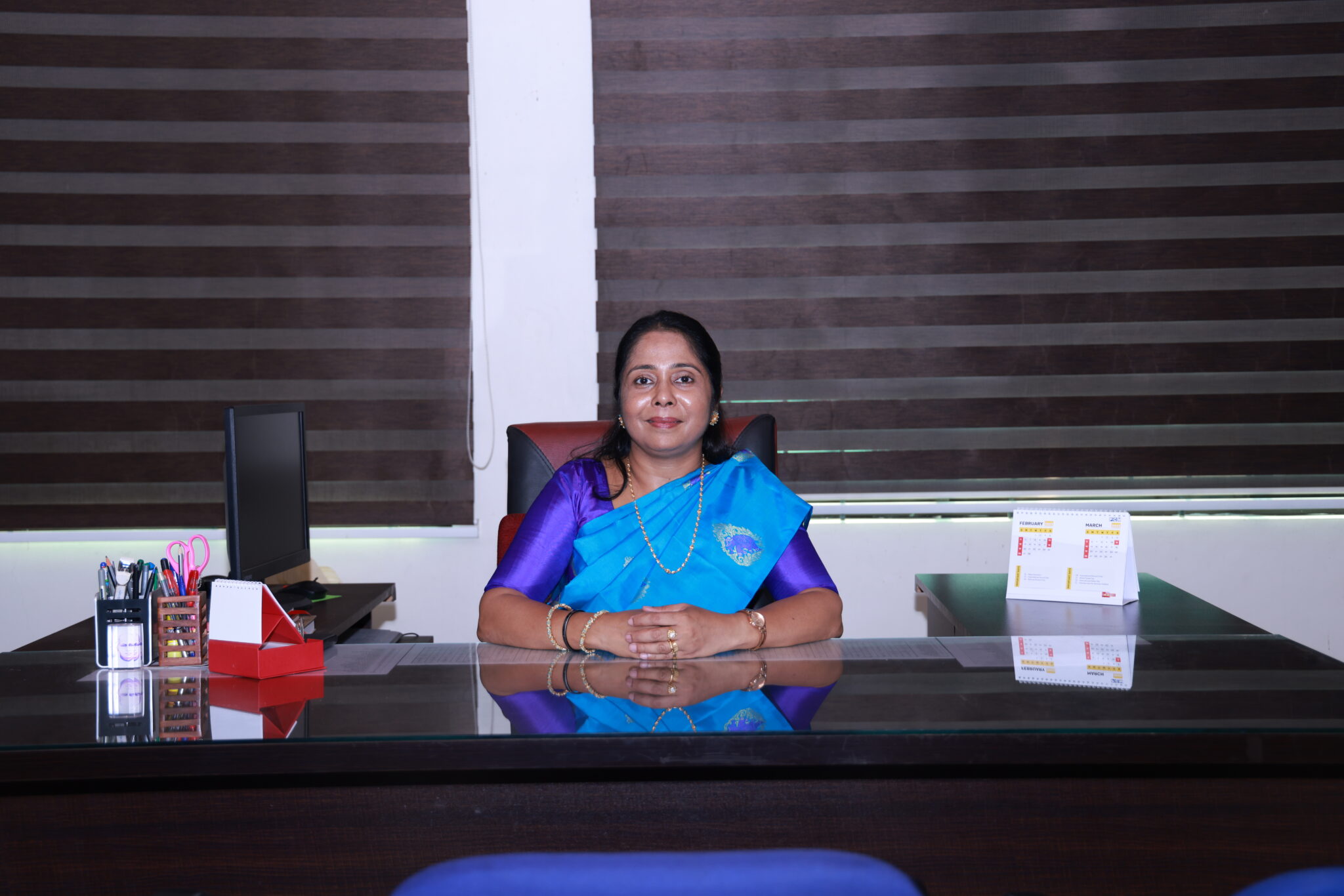 What ever you are working on,
Engage in it with zest.
Because your work is for the Lord,
And He expects your best.
Warm Greetings to all,
The strength of any structure depends upon the strength and quality of its foundation – the first and  foremost step in any construction activity. The same is true of individuals too.
We, at the Rajagiri Seashore CMI School therefore believe that its primary mission is to lay a strong foundation for its students who are in their formative years, to enable them evolve into quality citizens, which any society would be proud of.
The Rajagiri Seashore CMI School is aware that pursuance of the above mission is truly a very big challenge.  This is because each child is unique, calling for individual attention to identify their unique characteristics and help steer them accordingly, to enable them blossom out into responsible, mature and good citizens.
To achieve the above, we believe that, apart form academics, we need to place equal emphasis on moral education and extra co-curricular activities to facilitate the all-round development of the child. We also need to create an ambience and atmosphere in the campus where every student would love to rush back to school each morning. The excellent performance of the Rajagiri Seashore CMI School over the past years under the patronage and guidance of the CMI Congregation, most reputed for its pioneering initiatives in the field of education, bears testimony to the success achieved in fulfillment of the above stated mission and objectives. The serene and green campus of Rajagiri Seashore CMI School which by itself helps create a tremendous positive vibe, ably supplemented by the untiring efforts of its inspiring  and dedicated team of teaching and staff supports this endeavor in the most admirable manner. The continued cooperation and support of the parents to identify themselves with the mission of the school and contribute to its achievements would complete this circle, in order to bring out the best in their children.
At the top of this all, like a protective umbrella is the undeniable grace of the Lord Almighty. Let us all remember always, to put ourselves into the hands of GOD. With him we  are the strongest.
I am always aware of the Lord's presence. He is near and nothing can shake me. (Psalms 16:8)                                                                                      
PRINCIPAL, RAJAGIRI SEASHORE CMI SCHOOL