WELCOME TO
Rajagiri Seashore CMI School
Rajagiri Seashore Kindergarten is yet another venture of the many educational endeavors of the Fathers of CMI Congregation. The first Indigenous Religious Congregation in India did pioneering work in the field of education, without distinction of caste or creed. It came into existence in June 2013. The School is managed by Rajagiri Seashore CMI Educational and Charitable Trust, Vypin.




We are committed to our students developing knowledge, skills and attitude which will in turn help them select their life choices in a vast changing and complex future world.
View Gallery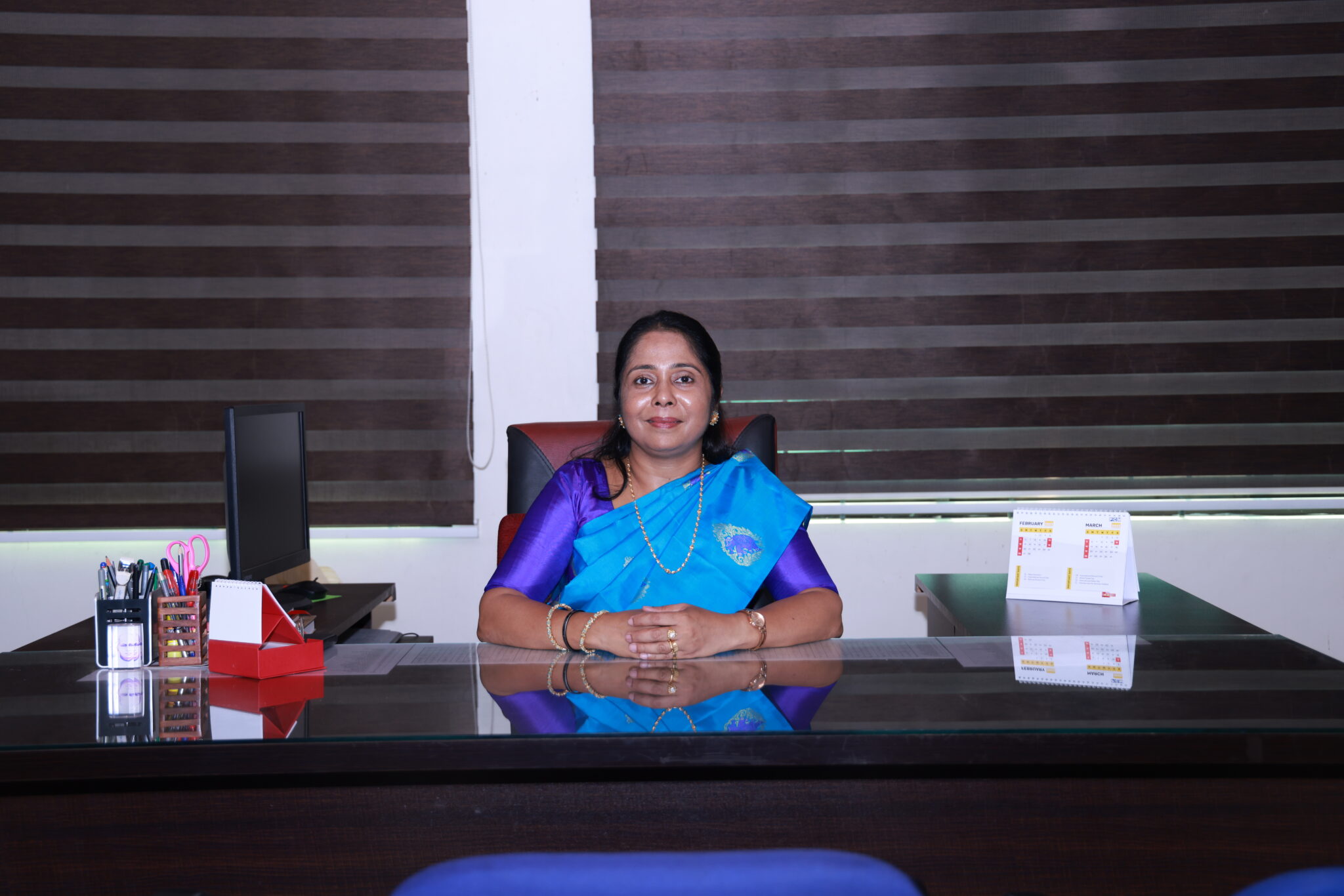 Principal's Message
What ever you are working on, Engage in it with zest.
Because your work is for the Lord, And He expects your best.
The strength of any structure depends upon the strength and quality of its foundation – the first and foremost step in any construction activity. The same is true of individuals too.
We, at the Rajagiri Seashore CMI School therefore believe that its primary mission is to lay a strong foundation for its students who are in their formative years, to enable them evolve into quality citizens, which any society would be proud of.
read more